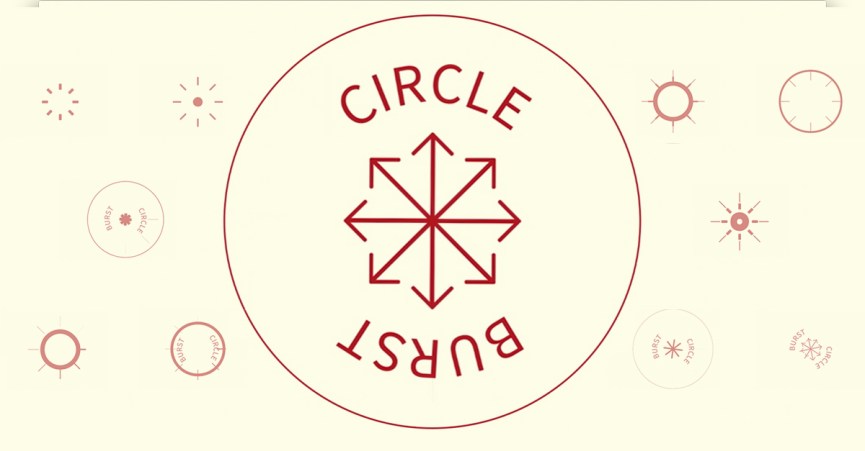 After Effects Tutorial: Animated Circle Burst
In this tutorial we'll show you how to create the popular circle burst animation in After Effects – perfect for titles or logo reveals.
With the popularity of flat motion design we've been seeing more and more of the circle burst style animation as of late. This clean effect can really make your titles and graphics pop – and it's quite easy to create in After Effects.
In the After Effects video tutorial below I'll walk you through the steps of creating a highly customizable circle burst animation. This approach uses shape layers, without the need for third party plugins or graphics.
First, we'll create animation by keyframing size, position and rotation of shape layers. Then we'll multiply these settings to new shape layers with simple expressions to create the circle burst.
This After Effects technique is useful anytime you want to animate a series of objects in a circular rotation. How will you use it in your project? Let us know in the comments below!