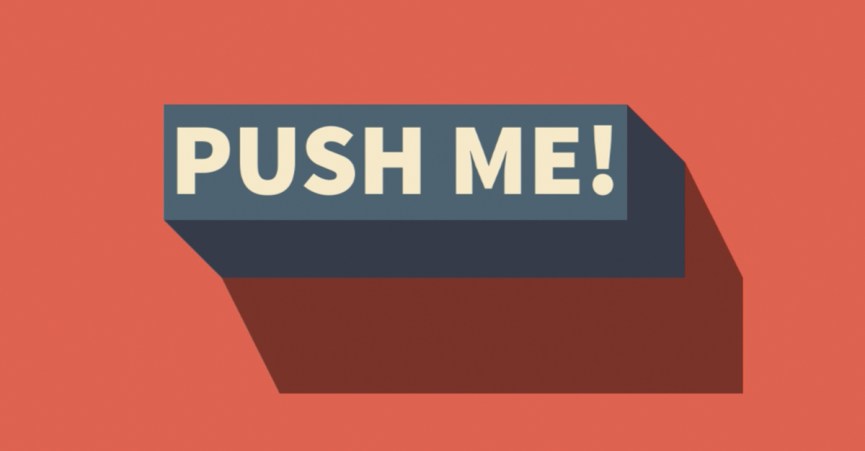 After Effects Tutorial: Push Button Animation
Learn how to create a dynamic "push button" animation in After Effects – useful for infographics and product demonstration videos.
A push button animation can be created by simply modifying shape layers in After Effects – no third party plugins required. In the first half of the After Effects tutorial below we'll go over how to create the overall shape of the button:
Turn on the grid in After Effects to aid in alignment
Enable "Snap to Grid" to help with creating straight lines
Create simple shape layers to give the button shape + shadows
Then, in the last 5 minutes we'll dig into how to give the button the effect that it's being pushed or depressed. Both the shape layers for the button and the shadow will need to be modified to really sell the effect (with the shadow totally disappearing when the button is pushed flat).
This After Effects tutorial is useful for a variety of motion graphics projects. Have a few titles on your screen? You can use the button as titles, with the animation drawing attention to each title when it's featured.
How would you use this push button animation? Share your thoughts and suggestions in the comments below!