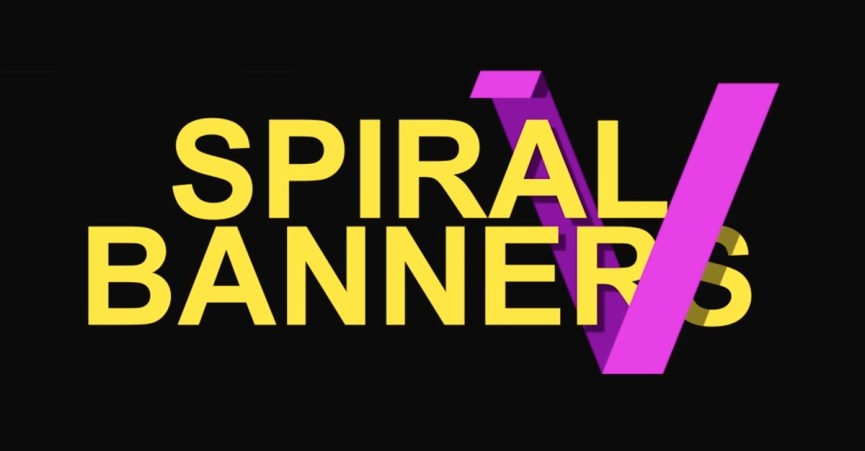 How to Create Animated Banners in After Effects
You've seen this motion design element everywhere, now learn how to create it for yourself. Check out our video tutorial for animating banners in After Effects.
An animated banner is a great way to bring attention to your titles or elements in your videos. In the following After Effects tutorial I'll demonstrate an EASY way to have a banner animate around any element in your video project.
We create this animated design using only shape layers and a bit of keyframing. The process utilizes After Effects fundamentals, so it's easily accomplished regardless of your AE expertise. We'll finish out the tutorial with a few subtle touches like shadows and a simple 'loop' expression.
Try experimenting with all sorts of elements for the banner to swirl around – maybe an infographic, video frame or still image. You could also apply a simple 'swipe on' to any of these elements to give it a cool custom reveal.
How will you use this After Effects banner technique? Share your thoughts and suggestions in the comments below!