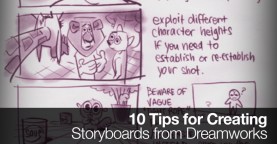 Learn how to create dynamic storyboards with tips from one of the most successful animation studios in the world.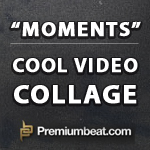 Inspiring video project takes multiple viewpoints of the same subject and combines them to create a distinctive video collage. A simple, yet very unique, effect!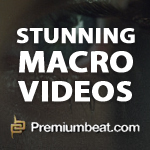 Delve into tiny worlds in these impressive macro photography videos. We've rounded up the very best macro projects to amaze and inspire!