The Electric Department is the backbone of any production. Let's look at the roles, tools, and responsibilities behind safely powering a set.
The Grip and Electric Departments will provide the lights and gear on a film set. Here is a breakdown of the positions and job duties.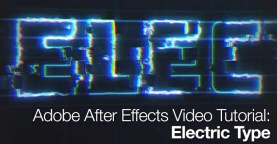 Learn how to create an awesome electric type effect in this video tutorial from the Creative Dojo.