A look into the life and career behind the industry pioneer who, with a single cut, sparked new style for the art of film editing.
Ever wonder where some of those strange post-production terms came from? Here are some origin stories you might not know.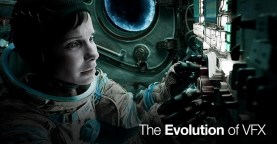 Creative inspiration: watch 136 years of visual effects in 3 minutes.