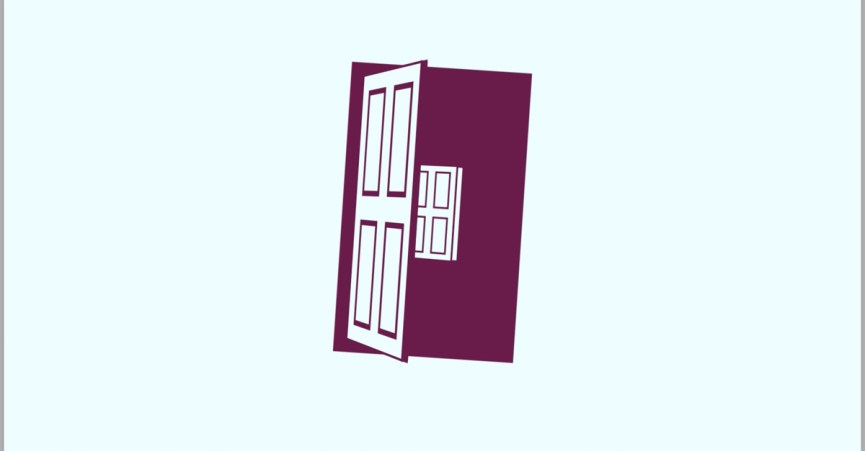 Video Tutorial: Infinite Doors in Adobe After Effects
Sharpen your motion design skills with this fun infinite doors animation in After Effects.
Like a scene out of The Twilight Zone, this After Effects animation is an infinite series of opening doors. The tutorial is perfect for picking up a few new After Effects techniques, including:
Using the Graph Editor
Parenting Layers
Creating a Loop Expression
Creating a Time Expression
Prefer reading to watching? Check out the step-by-step After Effects process below. Feel free to click the images below to scale them up.