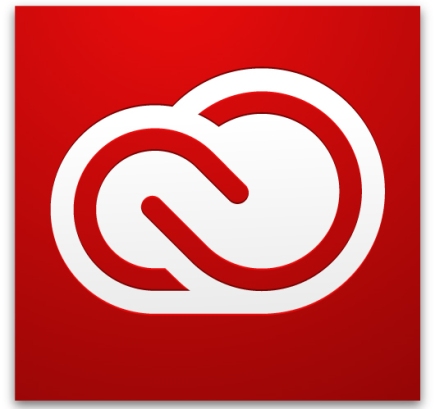 New Cloud Features in Adobe Premiere Pro CC
Premiere Pro CC adds the ability to sync settings and connect with Adobe Exchange and Adobe Story – quickly giving you access to your editing tools and setup wherever you are.
Premiere Pro CC will be available as part of Adobe's new Creative Cloud membership model.  That said. Premiere Pro CC will only be available as part of Creative Cloud.
Previously you could upload/download and share files with Creative Cloud, but Premiere Pro CC adds features inside of the app that let you connect with the cloud. This is a big step forward in my opinion and definitely offers advantages over the previous Creative Suite.
In this post we'll take a look at the new cloud features in Premiere Pro CC, and how they can enhance your video editing workflow.
Sync Premiere Settings in the Cloud
When you launch Premiere Pro CC, you now have "Sync Settings" in the Welcome Screen. You can sync to the currently connected account or sign-in to another account.
Sync custom settings (preferences, keyboard shortcuts, effect presets, and custom workspaces) and access them by logging in. Personally I see myself using this feature often, as I work as a freelancer. This means I can login to my Creative Cloud and access my settings from an edit suite or any laptop.
Sync Settings have been added to Preferences, and here you can choose what and how you want to sync.
You can also access the "Sync Settings" from the File Menu which offers additional settings: 
Selecting "Sync Settings Now" opens a dialog where you can choose to upload/download settings and have Premiere remember the settings. I like how the "Sync Settings" feel integrated into the app and doesn't feel like an afterthought.
Adobe Exchange
The Adobe Exchange Panel is an extension marketplace. It provides a new way to search, discover, and install plug-ins, extensions, and other content (free and paid).
You access the panel from Windows > Extensions > Adobe Exchange.
In the panel you have the options of what you want to see (all, paid, free, my stuff) and have sort options. This has the potential to be a big feature if third party companies get behind this.
Adobe Story
Premiere Pro CC adds a panel for Adobe Story Plus (part of Creative Cloud). Story is a screenwriting and production scheduling tool.  If you're interested in seeing how to integrate story with Premiere's speech analysis see our previous blog post here.
With the Adobe Story panel, you can access your projects from inside Premiere Pro CC and import scripts and metadata.
Like many editors, I'm excited about Premiere Pro CC and will be sharing my take on other new features in future posts.
Will you be subscribing to Creative Cloud?
What are the pluses/minuses you see with this kind of app model?
Share your thoughts in the comments below!