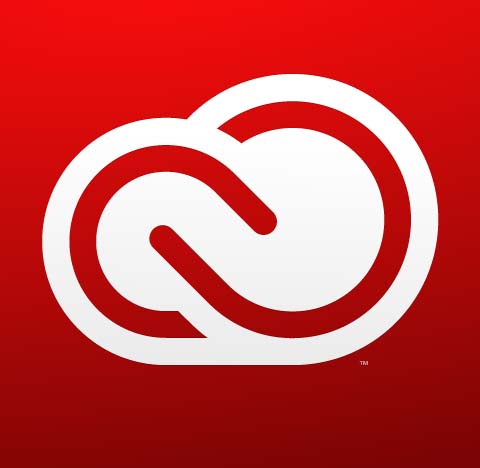 Creative Cloud for Video Editors: Learning Resources
The Adobe Creative Cloud is live! There are a lot of new features and improvements for video editors and creative professionals, but where do you start?
Some folks are taking a "wait and see approach" to the new Adobe Creative Cloud, but if you are ready to jump in these resources will save you time and frustration. In this post we look at a few resources for learning the new Creative Cloud apps that are most relevant to video professionals.
I have previously written about my favorite features in the Creative Cloud versions of Prelude, After Effects and Premiere Pro (here and here).
Personally, I think the Creative Cloud upgrade is a big one for video professionals. The ability to sync custom settings (preferences, keyboard shortcuts, effect presets and custom workspaces) is probably the biggest plus for me.
After Effects CC adding Cinema 4D Litewill open the door for editors and designers who want to learn 3D without having to buy a separate app (Cinema 4D Lite is comparable to the previous Prime version at $995).
Creative Cloud: Adobe Blogs
Adobe's useful blogs give you an overview of the changes of Creative Cloud and look at the new features in detail.  Also, there's loads of links to video tutorials and other resources. Adobe TV is also another helpful Adobe resource for video tutorials.
Creative Cloud Training
Andrew Devis  &  Kevin P McAuliffe have free tutorials on using Premiere Pro CC & After Effects CC at Creative Cow.
Grayscale Gorilla has a free training series on using Cinema 4D Lite and Cineware that come with After Effects CC. If you are looking to jump into learning 3D, this a great place to start.
Maxon's Cineversity (they make of Cinema 4D) has free tutorials on using Cinema 4D Lite and Cineware with After Effects CC.
Larry Jordan has a series of upcoming webinars on Premiere Pro CC.
Lynda.com has already launched training for Photoshop/Lightroom, Prelude, Premiere, After Effects, Audition, and Speedgrade.
Infinite Skills has training available for Photoshop, Premiere, After Effects & Audition.
Creative Cloud Tools from Around the Web
Retooled has launched "Color reTooled"  a collection of color grading presets for Premiere Pro CC and Speed Grade CC.  The intro price for the preset pack is $12.99.
You can drag and drop the presets in Premiere Pro or open SpeedGrade and customize the looks there.
Vashi Nedomansky has a free template for Premiere Pro CC & CS6. This gives you use his time saving "pancake layout" of 2 timelines stacked on top of each other.
Creative Impatience is already looking at workflows and possible issues, like the changes to using RGB and Luma Curves in Premiere Pro CC.
Rich Young at Pro Video Coalition rounds up his favorites resources, tips, and tutorials on Premiere Pro CC and the cloud in general.
OnlineVideo.net  offers an informative read on "The Top Ten Reasons to Upgrade to Adobe Premiere Pro CC"
Know of Creative Cloud resources that didn't make the list?
Share in the comments below!