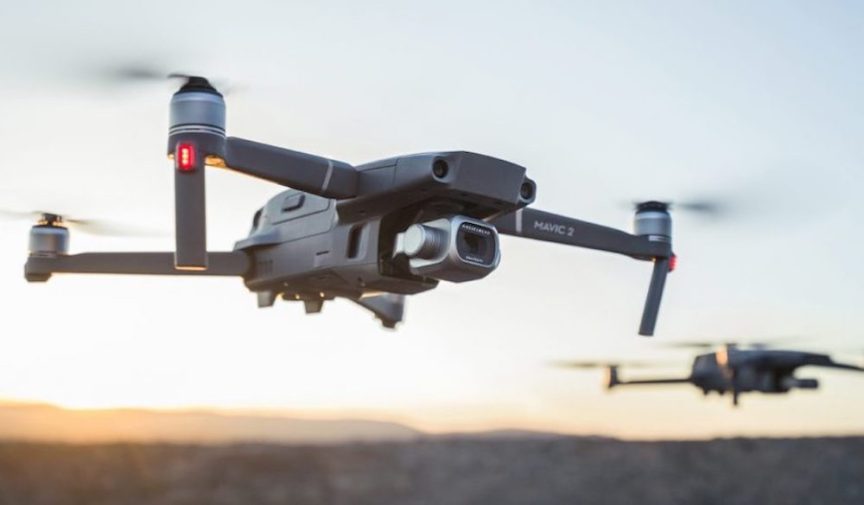 The Essential Guide to Finding Deals on Video Production Gear
Whether you're camera shopping, building out a light kit, or optimizing your workspace, these three sites are essential to the hunt.
Saving money on cameras and production equipment is more of a way of life than a collection of tricks. You already know this if you rent expensive lenses, schedule shoots back-to-back, and depend on available equipment to borrow. When the time comes to level up gear-wise, price tags can be daunting.
It's easy to focus on the most expensive pieces of your setup. Even breaks on accessories can add up, though. No matter how much money you've blown on impulse buys — and replacing lost items — it's not too late to start being shrewd. Whether you're camera shopping, building a light kit, or optimizing your workspace, these three sites are essential to the perpetual hunt. Save your future self time and money by signing up for each outlet's newsletter and notifications.
---
What it is: Wirecutter is a clean, clear site for getting sensible street prices for electronics and camera equipment. It's the Expedia of sales, but with thoughtful reviews. A team of professionals employed by The New York Times Company inspects prices across popular retailers, sharing both subtle and notable drops on specific items.
Why it's useful: Helpful context written by humans accompanies each tip, helping searchers make informed decisions and navigate previous Wirecutter posts about products they never knew they wanted. A quest for constantly low prices defines the site. Wirecutter is easy to use, and it also offers deals on goods other than electronics, helping users save across the board.
Good for: Lifehackers looking to streamline setups and workflows. Ace gift-givers. Anyone who values a three-dollar price drop on a phone screen protector as much as a $200 break on a new camera — on principle.
Sample finds: The Epson Home Cinema 5040UB 4K projector for $2,000 (reg. $2,300); a Panasonic Lumix G85 for $700 (reg. $800).
---
What it is: The popular camera and accessories retailer offers significant specials on a wide range of gear in one place.
Why it's useful: Free expedited shipping for many zip codes. Best deals are time-limited, with countdowns on the main page.
Good for: Top-tier cinematographers and photographers, production companies, appreciators of exquisite camera bags and storage. B&H regulars who often search for specific items on the site and forget about this trove of savings.
Sample finds: $450 off a SmallHD 502 Bright On-Camera monitor (sale price $849); $120 off a DJI Mavic Pro drone (deal price $779).
---
What it is: An all-purpose wonderland of sales and trades on computers, cameras, musical instruments, printers, pro audio equipment, and more.
Why it's useful: It features used, refurbished, open-box, and overstocked items. Ease of search by brand, product category, price range, recent releases, and rating; financing available on select brands — even for some used items. Discounts offered for students and educators.
Good for: Sellers and buyers. Compulsive fixers. Film photographers. Camera mechanics.
Sample finds: Overstocked Sigma 12-24mm f4.5-5.6 II DG HSM AF Super Wide-Angle for Nikon AF for $949 (reg. $1,400); Used Blackmagic Pocket Cinema Camera in expressed great condition for $559.
---
Cover image via DJI.
Looking for more on film and video production gear? Check out these articles.